About Us
---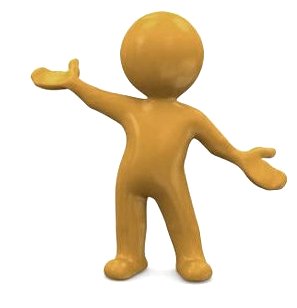 The Directors of SURE Technology have been providing innovative solutions designing electronic products for the security industry and have over 25 years experience in design and electronic development.
The current development projects include:
Remote communication of devices over wireless networks and the internet for: Home Automation, Building Automation, Temperature and Facility Management, Meter Reading, Security and Interactive Devices.


DNA marking of intruders and Forensic Analysis systems.


Environmental energy saving products - Intelligent Light Switches, Building Management and Temperature Monitoring.


Digital video recording and communication providing high technology storage and video transmission over GPRS networks and the Internet.


Security products providing affordable high tech solutions that are currently only available at high cost.
Whether you require a solution to a small technical problem that requires resolving or require turn-key project management from conception of the product design or electronic design through to production, SURE Technology can provide the solution. We have been dealing with UK and far east manufacturers for over 25 years and can introduce reliable companies to supply all production requirements.